In the birthplace of Leonardo da Vinci you will find this typical Tuscan farmhouse, whose origins date back to the 16th century, surrounded by olive groves and Chianti vineyard. 
   Renovated with passion for safeguarding the authenticity of the place, the farmhouse is located on the hills of Montalbano: an ideal starting point for those who want to visit Florence and the most beautiful art cities of Tuscany and return, in the evening, to the beauty and peace that surround it.  
     The main building and the barn, both of historical interest, enjoy a dominant position with a 360 degree panorama of the valley, the nearby terraces, S. Miniato and the Pisa and Pistoia hills in the distance.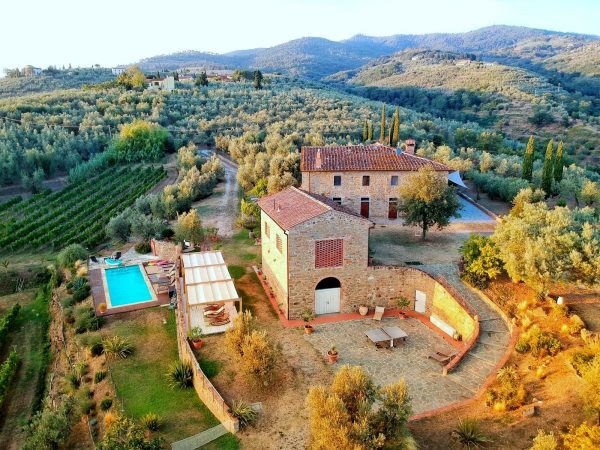 Whatever you want from your vacation, Vinci is waiting for you to be discovered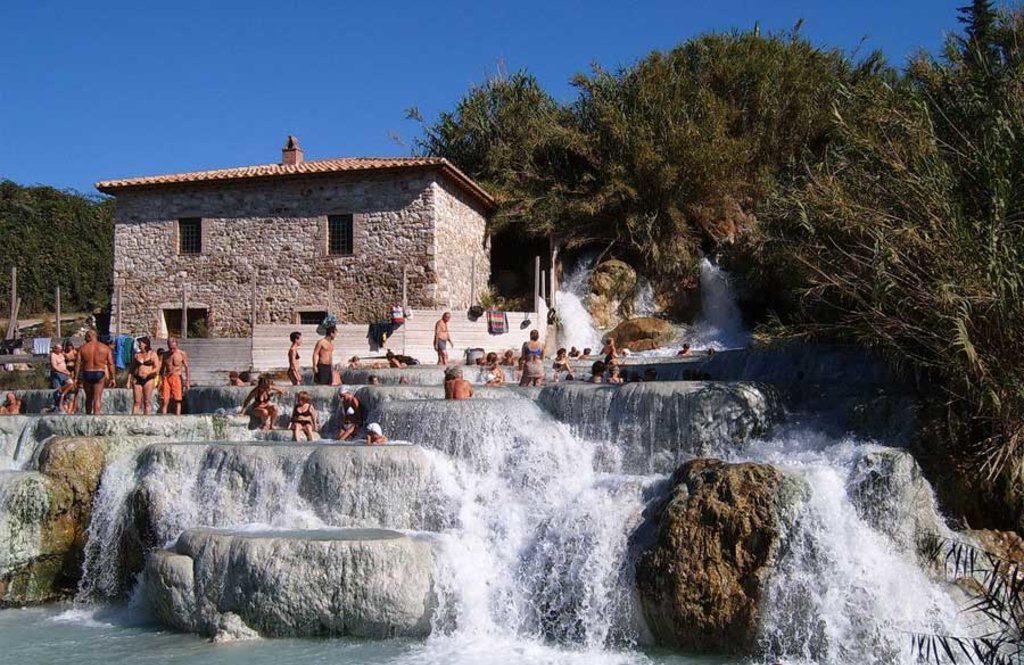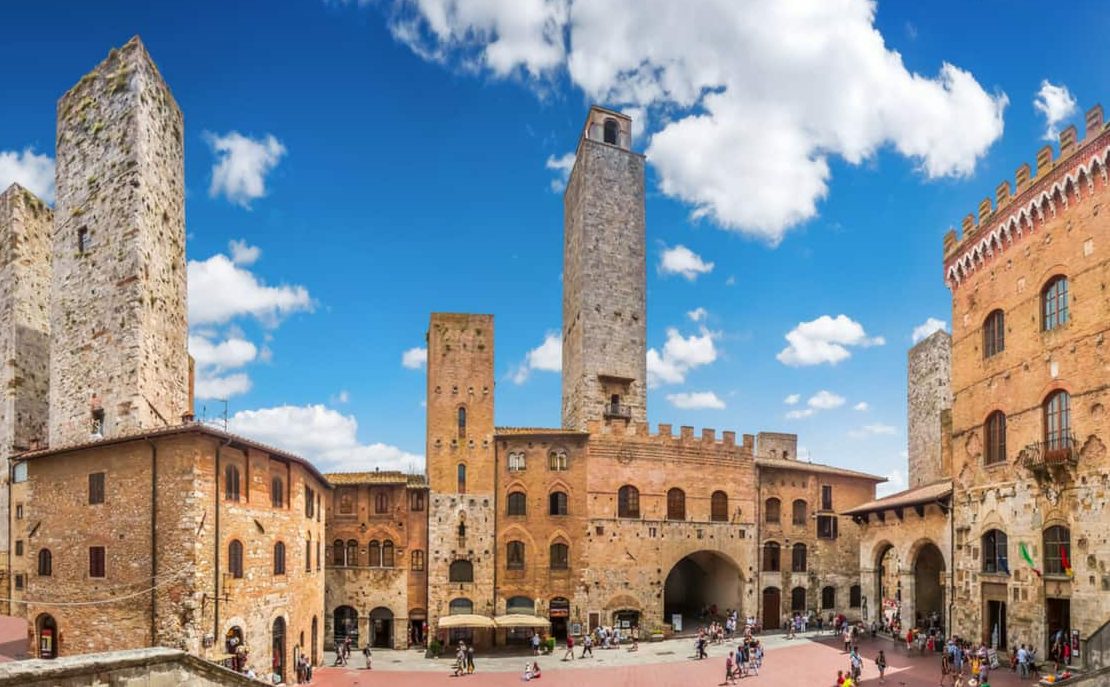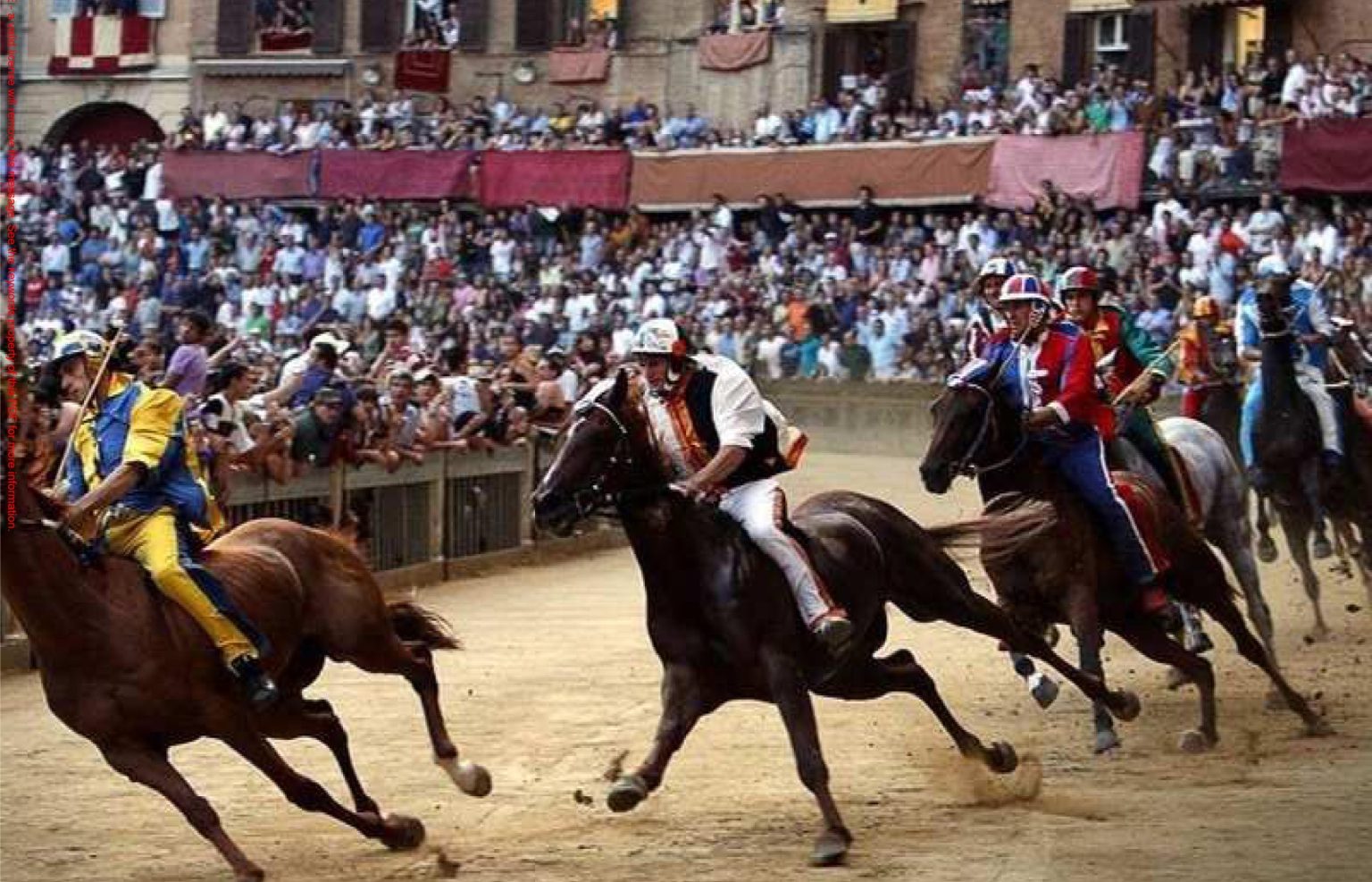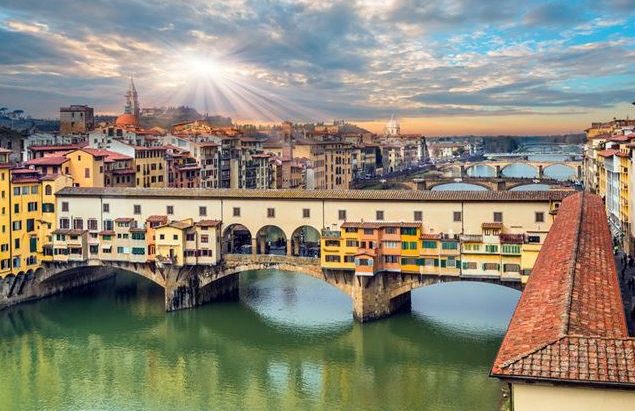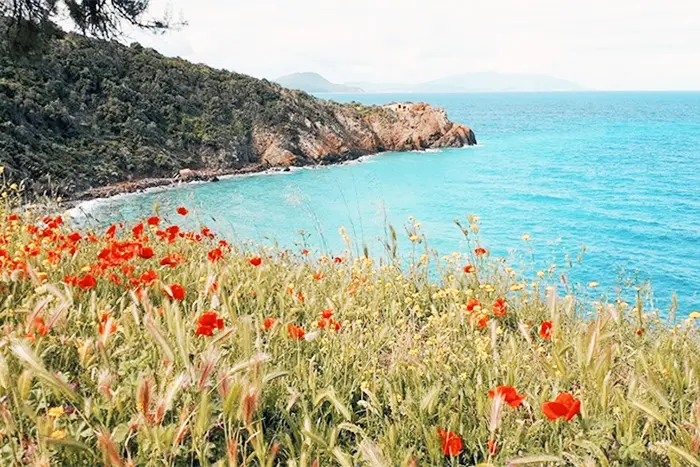 We are proud of our land, our history and our traditions: 

we look forward to sharing them with you
A pleasant tasting led by Lisa, the owner, will make you discover the qualities, characteristics and merits of extra virgin olive oil, a product of excellence cultivated by the company organically for over twenty years.